Mobile 1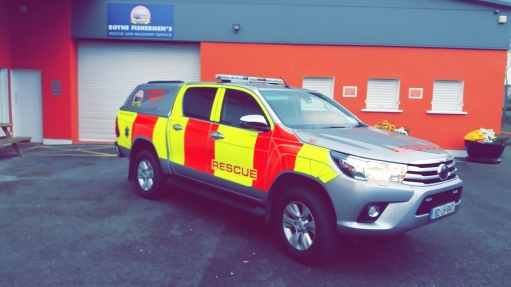 The mobile I Rescue Jeep responds to the boathouse in the event of an incident ocurring .
The Jeep would usually arrive within minutes of the pagers been activated and would arrive to the boathouse with crew members to launch the inshore rescue boat.
The equipment it carries ranges from Heart Defibrillators, Spinal Immobilization Equipment to simple bandages,Rope Rescue Equipment and can act as a mobile command unit in the event of a call prolonging .
TIDE FORECAST
incident reports